Solicitors providing trusted legal advice across Dublin, Limerick and Cork
Over 50 years of nationwide legal advice with dedicated offices in Dublin, Limerick & Cork.
Fill out the form below, and we will contact you shortly. Required fields are marked *

Medical Negligence Claims
HOMS Assist have 50+ years' experience in offering medical negligence solicitor services in Ireland. Contact us today for expert advice and prompt case settlement.
Wills, Probate and Trusts
HOMS Assist provide swift case resolution and a personalised service. Contact us for all private wealth cases such as Wills and Powers of Attorney.
HOMS Assist provide swift case resolution and personalised service in Dublin and Limerick. Contact us today to discuss property law matters.
We have 50+ years experience in family law cases including child custody, guardianship, divorce and domestic violence. Contact us for swift case progression.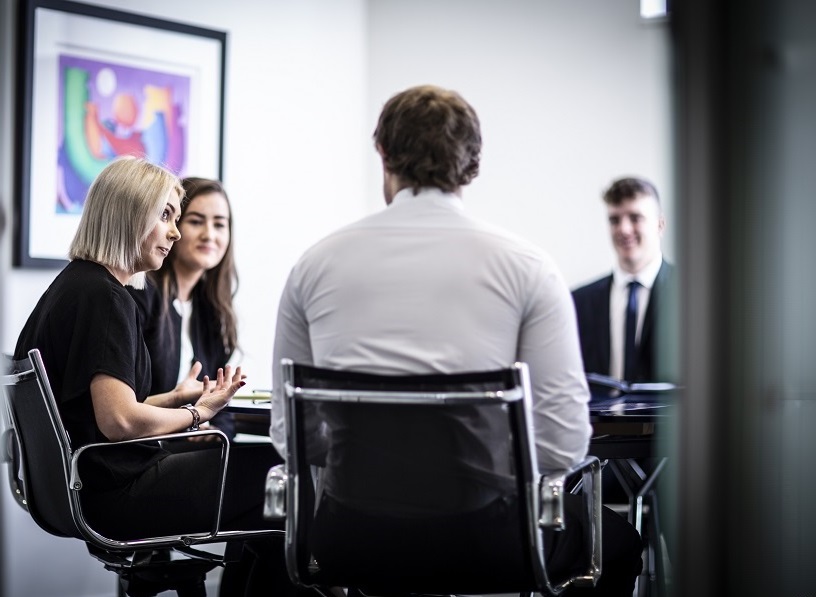 Personal Injury Solicitors
If you have suffered an injury or illness that has been caused by someone else's negligence, you may be entitled to bring a claim for damages.*
Medical Negligence Solicitors
We all hope that we will stay healthy and not become sick or have an accident. When we do find ourselves in need of medical treatment, we put our trust in medical professionals to assist us. Most of the time medical practitioners are diligent and wholly committed to your care. However, sometimes things can go wrong.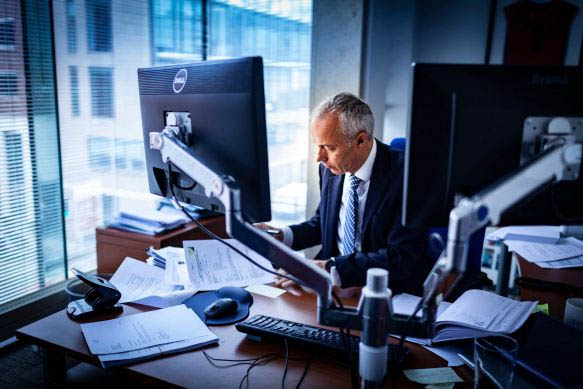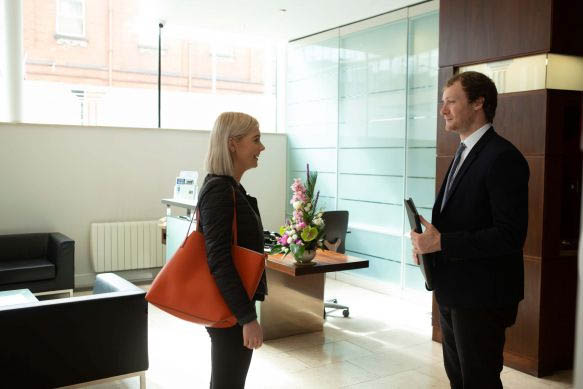 If you want to buy, sell or remortgage a property, you need to be able to rely on your solicitor. An expert in conveyancing (the legal process of transferring a property from one owner to another) will help you navigate the complicated legal processes involved. 
Wills, Probate and Trusts
Estate and succession planning helps individuals determine how to best transfer their wealth to future generations, covering aspects such as wills, living wills, trusts, international estate planning, and probate; HOMS Assist offers specialised legal services in these areas, as well as in personal injury claims, from their offices in Dublin, Limerick, and Cork.
Couldn't have got a better person. Friendly, fast and responsive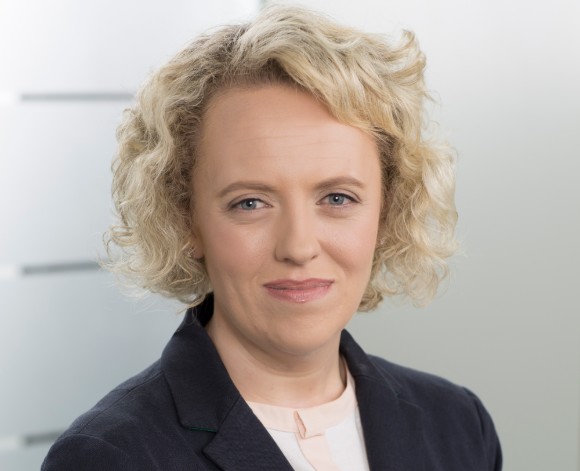 Excellent, professional, efficient. Polite, knowledgeable, reassuring.
A very skilful solicitor with an in-depth knowledge and someone you can always trust.
Hassle-free service. When you come in everything is done for you. John told me what was going on and always got back to me when I had a query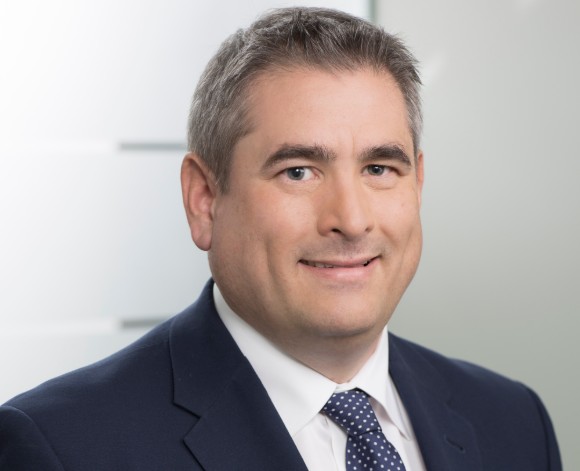 Sign up to our newsletter today